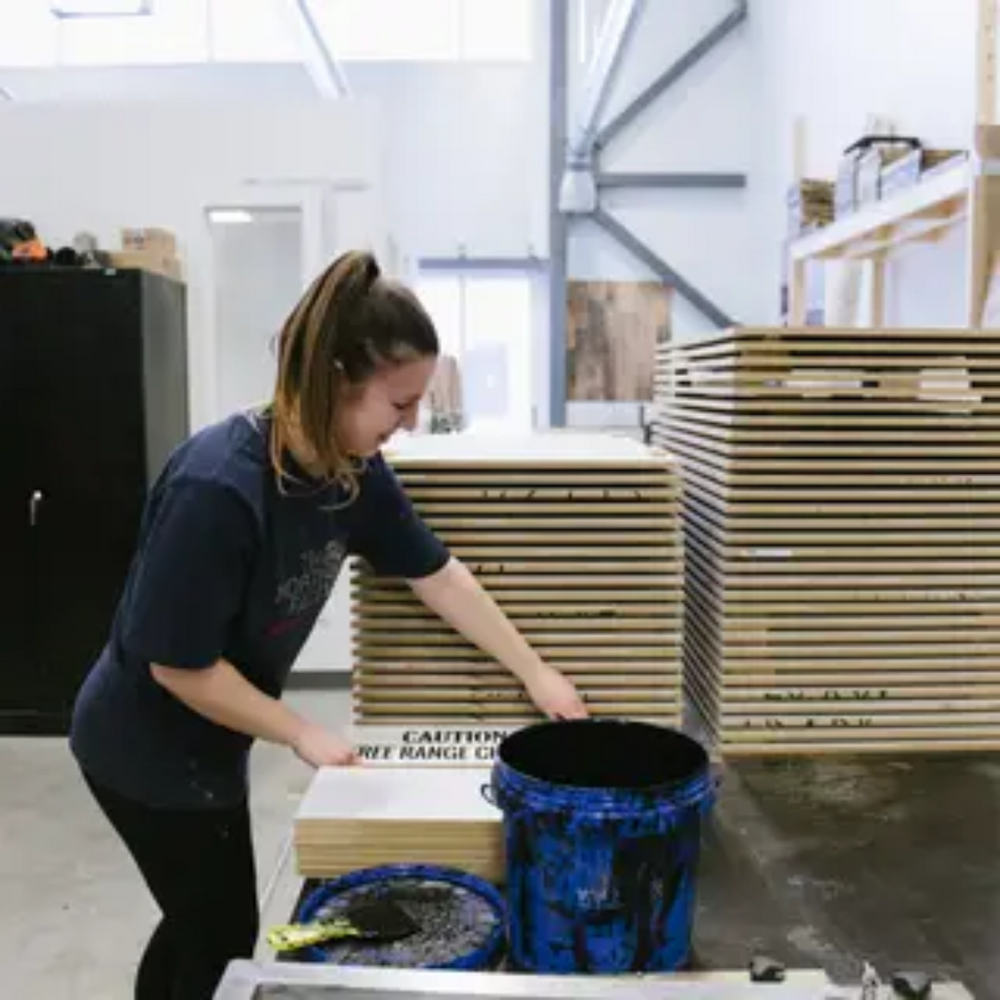 Edmonton, Alberta
Williamraedesigns
Williamraedesigns is a luxury handmade Canadian brand that aims to remind people that words have power to affect your everyday life.
Started in a garage in 2014, Williamrae originally a way for founders Courtney Hanak and Fraser Allan to spend time together. When their daughter was born in 2014 they decided to take the business more seriously and try to create a full-time income.
They attend local craft fairs and ended up creating an online shop. From there, things took off! In 2018 Williamrae moved out of the garage and into a 2000 square foot facility and we can now produce more than 450 signs per week.
We want to inspire with words and make our customers really think about how and why they choose to decorate their homes the way they do.
View their products