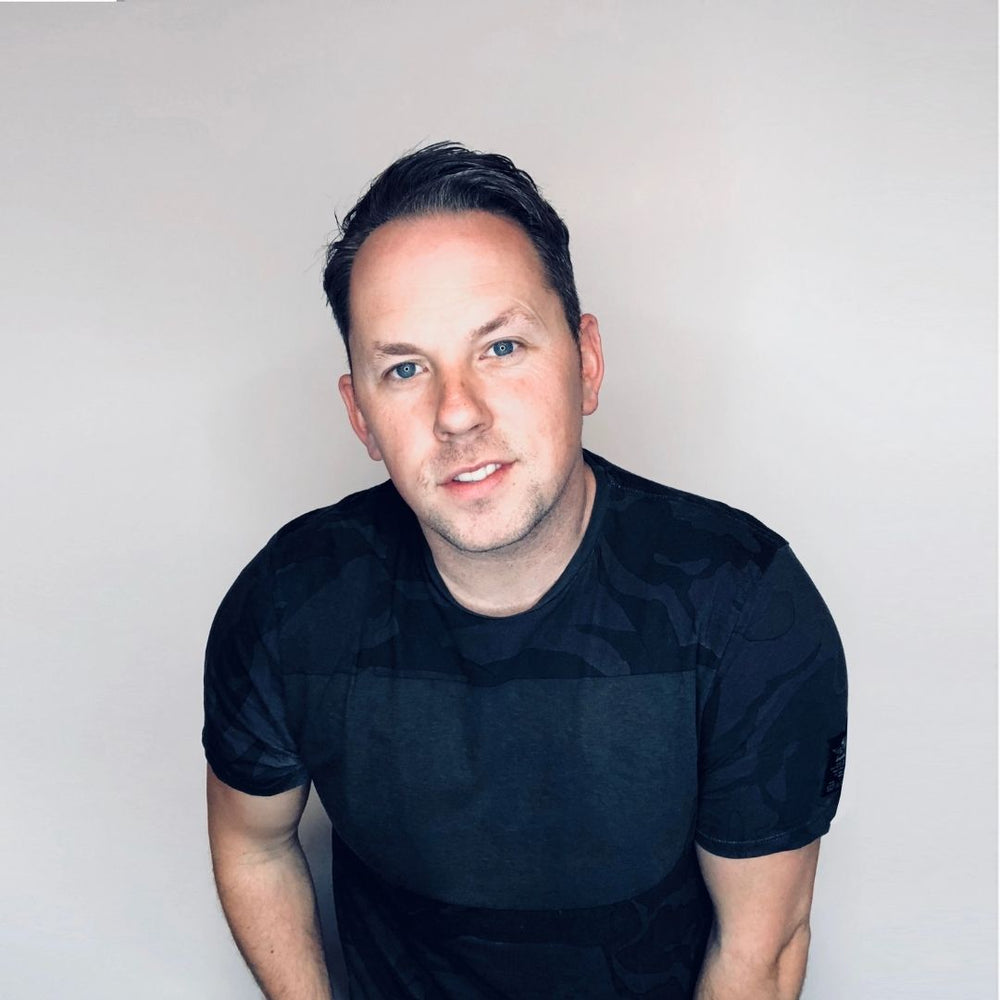 Almonte
Versatile Coaster CA
Dan is a proud fourth generation entrepreneur in his family to own and operate a business in Almonte, Ontario.

For the past eight years, Dan has been producing product lines and brands that he feels fill a need in the market based on his mantra of "Make Things People Want."

He's had some great success with a few of his product lines like Versatile Coasters and Adulting For The Win, using his expertise in wholesale to fill the shelves of small businesses across the USA and Canada. Dan's also had some big time wins with major retail players like Indigo and Urban Outfitters stocking his lines.

Dan is always looking for new product ideas he can bring to market to bring smiles to people's faces.
View their products