We're baaaaaack, babies!!!!
After two years of living the virtual life, Cheerfully Made is making our grand entrance back into the Ottawa craft market scene... and we're freaking psyched.
We didn't want to come back until we could do it right, so you just know that our leader of cheer, Emily Arbour, will be going BIG.
I don't know about you... but I'm feeling 2022. ;)
Our spring craft market will be happening this Mother's Day weekend (aka May 7th and 8th) from 10am to 5pm at the Almonte Community Centre. It's bigger than our usual space, which means we can have even more amazing makers while keeping it above code.
MAKER PALS: UNITE!!!!!!!!!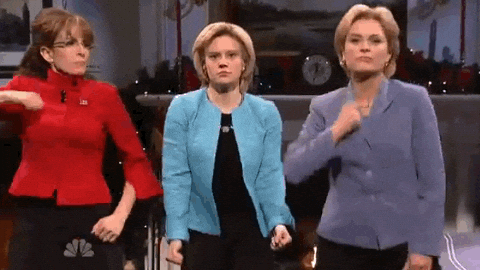 Please note: We will be requiring all vendors and shoppers to meet whatever provincial guidelines are in effect at the time of the event. If you are unvaccinated, and do not have a medical exemption, please do not submit an application at this time. 
WHAT: Cheerfully Made Spring Market 2022
WHEN: Saturday May 7th from 10am to 5pm and/or Sunday May 8th from 10am to 5pm.
WHERE: Almonte Community Centre (182 Bridge Street, Almonte), just a delightful forty minute drive from downtown Ottawa.
COST: $125 +HST ($141.25) per day. (Payable upon acceptance. Those details to follow.)
A 6' table can be provided for an additional cost of $10.
INCLUDES:
a minimum footprint of 8'x5' 
a digital vendor promotional kit
Promotion of your name and work (when appropriate) in our digital lookbook and through our social channels.
a REALLY FUN EXPERIENCE
WHAT'S DIFFERENT ABOUT THIS MARKET COMPARED TO PAST SPRING EVENTS?
NEW location! While the Almonte Community Centre may lack a bit of the old timey charm of the Ag Hall, it is significantly more spacious for both vendors and shoppers, has extremely easy load in access and, get this, HEAT! It's still right in the heart of Almonte and about a 3 minute walk from our downtown core.
To better suit our out-of-area makers, we are allowing all vendors to choose whether to participate in one day, or both. We will be hosting approximately 100 makers each day.
CONDITIONS OF APPLICATION
The goal of Cheerfully Made Markets is to bring a well curated group of approximately 100 makers together under one roof. To be a part of a Cheerfully Made Market you must be a handmade or vintage seller. 
You do NOT need to be an Etsy seller to participate in this event.
You do not need to be a local area resident to participate in our shows.
Cheerfully Made markets are juried events. Our criteria for making vendor selections includes:
The work is unique, creative and innovative – but above all handmade (or vintage).
The work is made by YOU, the person who will be physically at the market.
The work is well crafted. The goods to be sold at any of our markets must be of the best quality
Your photography accurately represents your work. We encourage you to take well lit photos of the work you submit. This will help the jury in their selections as well as improve your opportunity to be promoted via our social media marketing channels.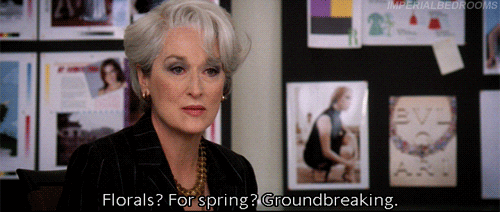 Our jury will only consider completed applications submitted through this form.
SUPER IMPORTANT! Please triple check the spelling of the email address you submit AND ensure we are in your address book so that our response doesn't end up in your junk.
Applications close Sunday February 27th at MIDNIGHT. 
We cannot wait to see what you've been up to over the past two years...
xo the Cheersquad