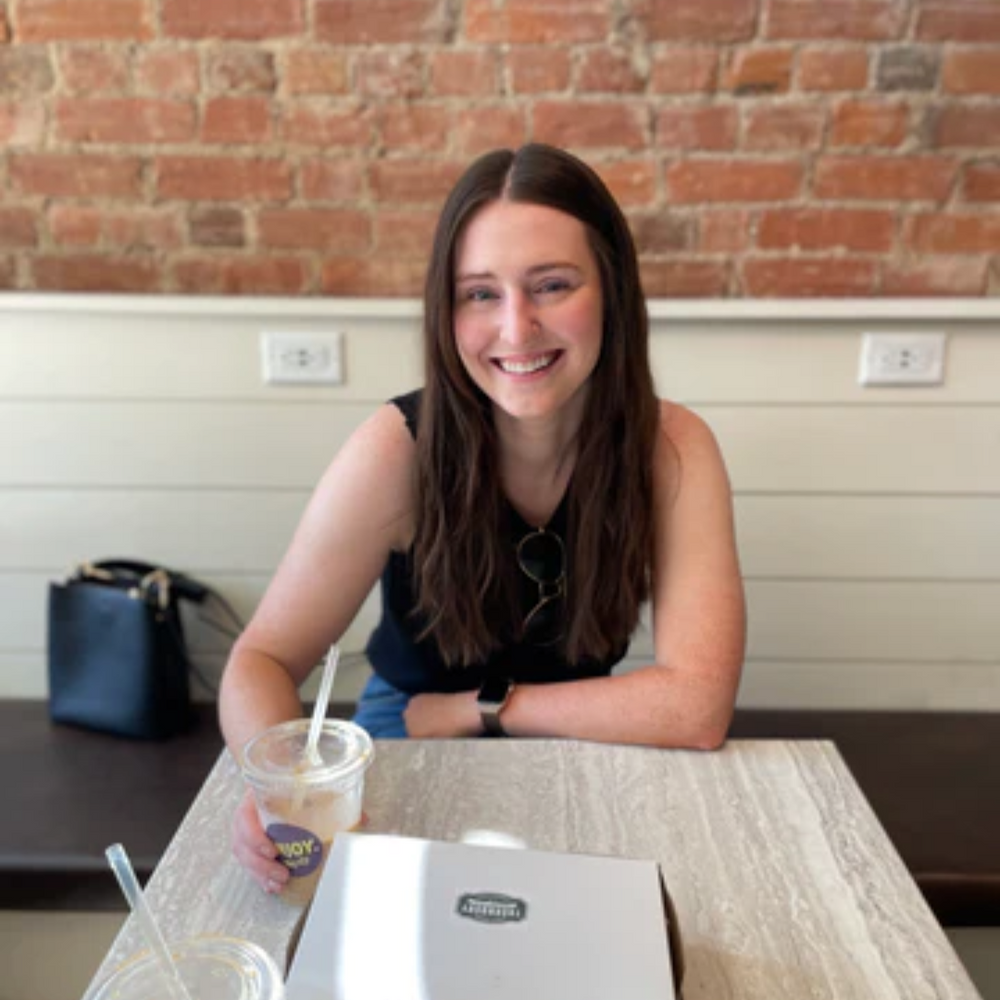 Ottawa, Ontario
Ritual & Fern
Ritual & Fern is a paper shop celebrating the everyday rituals. With an emphasis on local coffee shops, plants, and everyday items, these modern illustrations serve as a reminder to celebrate the rituals in life that feel good.
It all began in the summer of 2020 as artist, Megan Gilbertson, relocated from Alberta to Ontario the day after her elopement. Megan began drawing items of comfort to remind her of the places she cherished; such as the many coffee shops she spent time in during her university days.
They continues to commemorate local coffee shops while expanding illustrations to plants, food, affirmations, and other daily rituals that support well-being. 
View their products