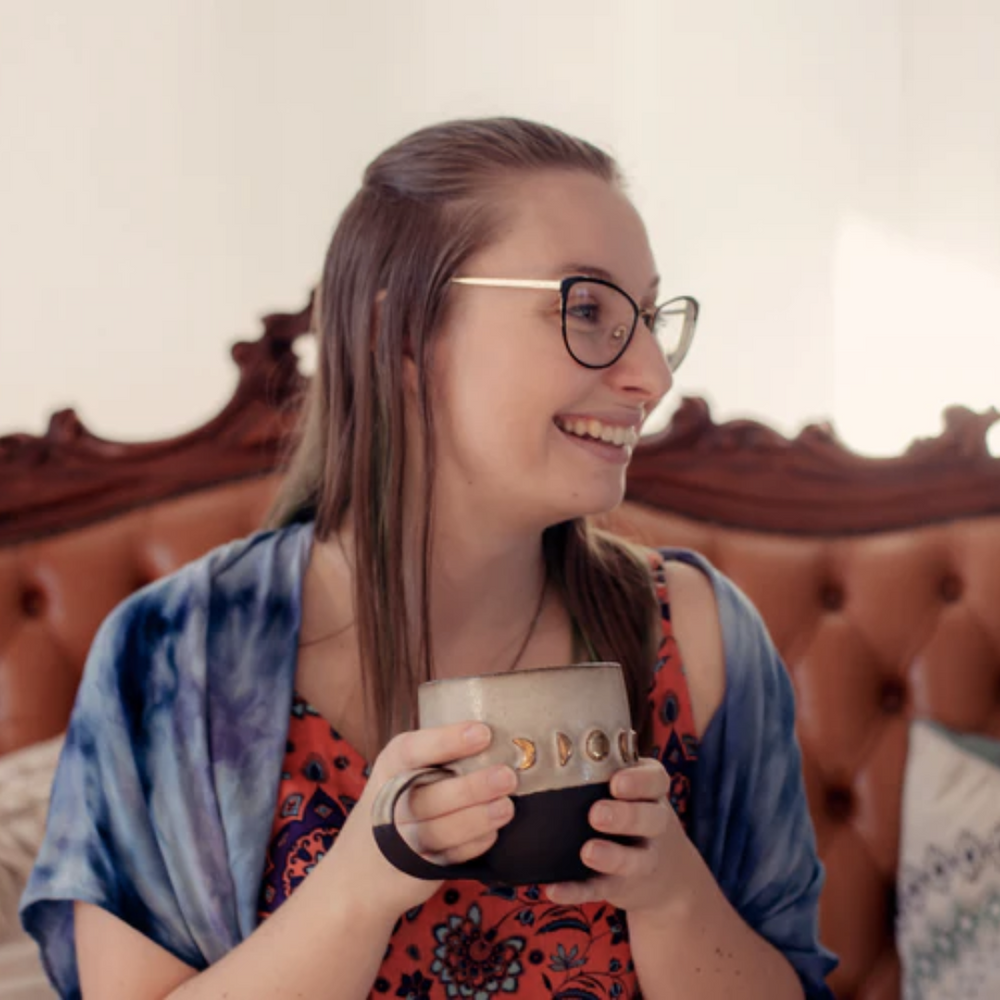 Ottawa, Ontario
Rain & Moonwater
Meet Charlotte, the designer & creator of Rain & Moonwater. A free spirit herself and astrologically ruled by the moon, Charlotte is on a personal journey of finding and spreading happiness.
What initially started with an interest in textile dying and a mild obsession with boho-chic styles, Rain & Moonwater has evolved into a lifestyle brand focused on bringing happiness through vibrantly hand-dyed items and complementary accessories. 
It's her goal to create unique pieces that help you be you! The everyday you. The spiritual you. The bold you. The soft you. The brave you. To be with you on your journey of being authentically you.
View their products