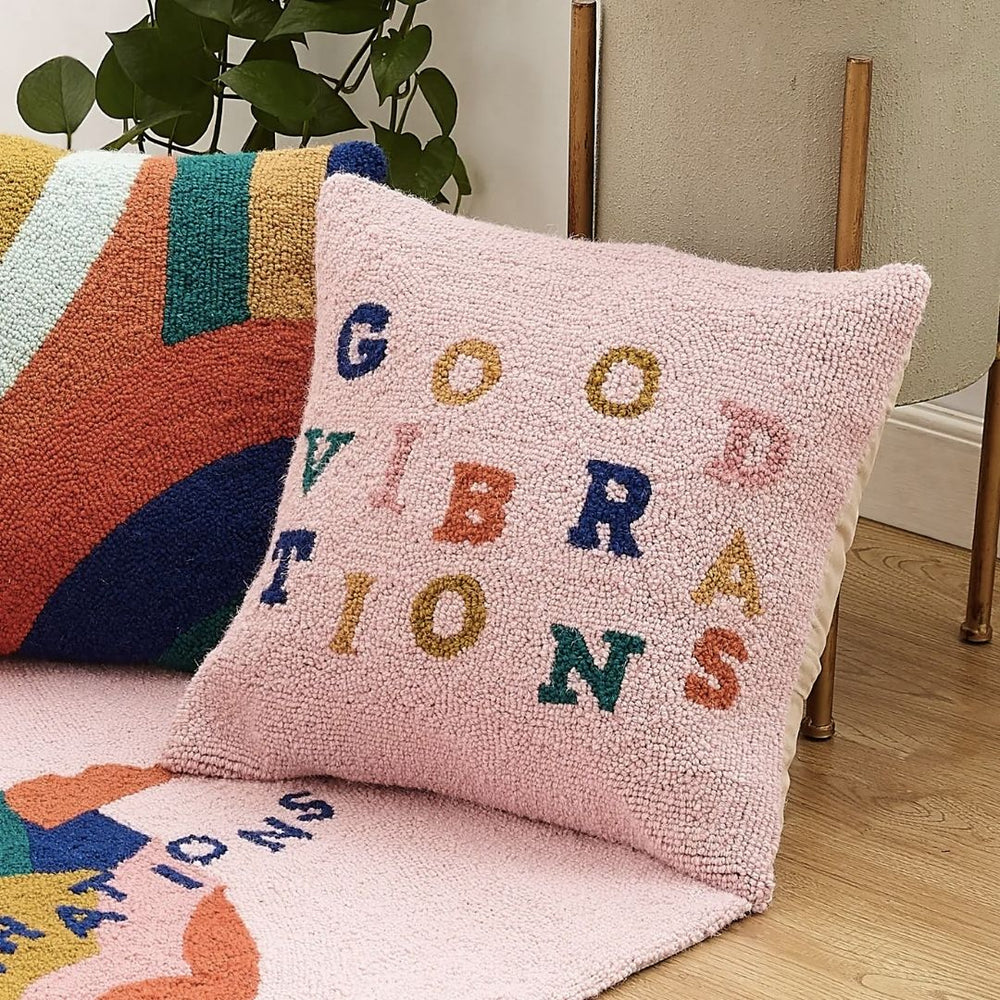 United States
Makers Collective
A curated showcase of artists and designers, spanning a variety of lifestyles, cultures, and aesthetics. Makers Collective represents emerging artists that have fresh voices for the home, and believe in delivering the highest quality.
Their focus is to reflect and illuminate the individuality of each modern maker, and bring their vision straight to you.
They feature a diverse hub of talented makers and creatives: from the bohemian chic to the modern pop art to the ethereal whimsy. Each design is crafted with a story behind it from the artist.
Creative and genuine, original yet accessible.
Check out all of their makers here!
View their products