Who's ready to shake off the winter blahs?
Here at Cheerfully Made HQ we are actively planning our next virtual spring market and working hard to give it the FRESH twist it needs to excite and inspire both our shoppers AND our makers this year. 
For this virtual event we searched for makers who are ready to launch a new product into the world. 
It's happening Mother's Day weekend (aka Thursday May 6th to Sunday May 9th) at www.cheerfullymade.com.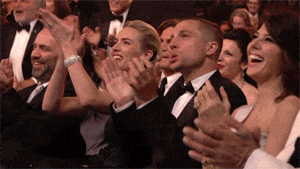 We found FRESH items our shoppers haven't seen before. We wanted to capture that nostalgic in-person craft show feeling (Gahhh we miss those!) of discovering new products. Let's harness that spring energy people!
What's in it for the makers?
A big foot in the door at Cheerfully Made, both for future markets and for our brick and mortar shop. We love supporting makers!
Promotion of their brand on our social channels throughout the marketing of the show.
A brand profile on our website for the duration of the event.
The motivation and deadlines few self-employed humans have to hold them accountable. We want to see them push themselves and to create something new when so much of our world is stuck in a rut.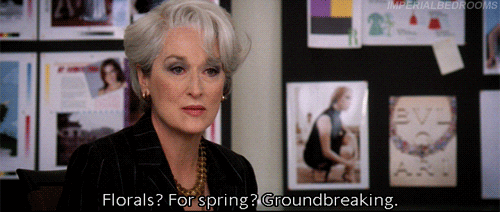 Applications are now closed. Join our mailing list here to stay in the loop about the next opportunity!
We cannot wait to show you what they've created.
xo Em + the Cheersquad
Ps. Does wholesaling freak you out? Check out our freebie on how to wholesale your handmade goods (aka the BASICS) here.